St. Mark Lutheran Church…
…is committed to sharing the Gospel of our Lord and Savior Jesus Christ, through the Word and Sacrament as a part of the Lutheran Church Missouri Synod.
We strive to grow in faith through worship, prayer, Bible study, and fellowship.
Sunday Morning Worship
9:00 am Worship (Communion 1st & 3rd Sundays)
10:15 am Education Hour (Sunday School / Adult Bible Class)
Join us online on YouTube for our weekly livestreamed services at: St. Mark Lutheran Church Live Stream.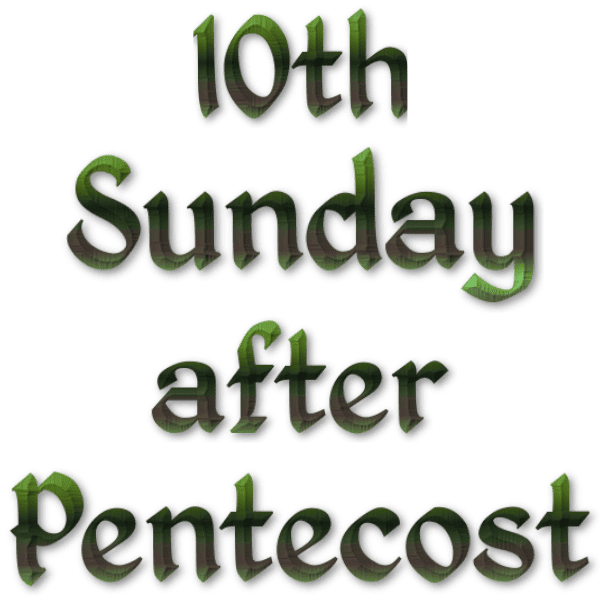 Greetings,…
…in the name of Jesus Christ, our Savior and Lord! Welcome to the website of St. Mark Lutheran Church in Conroe, Texas.
We pray that you may find God's peace, power and perspective from His Spirit through His Word in the life, death, and resurrection of Jesus Christ.
We will continue praying that you experience the peace, hope, love and everlasting life that God provides in His Son, our Savior, Jesus Christ.
We invite you to worship with us on Sunday mornings at 9:00 am. We offer Sunday School, Confirmation, and Adult Bible Class at 10:15 am. Visit our YouTube channel to watch our service live or at your convenience, connect with us through our official Facebook page, or send us a message through our Contact page. We'd love to hear from you!
God bless you!